Fashion, Beauty & Lifestyle
I am your regular half Swiss half Brazilian girl. I have a bubbly personality that is hard to miss,
and I love traveling the world almost as much as I love food. Welcome to my page!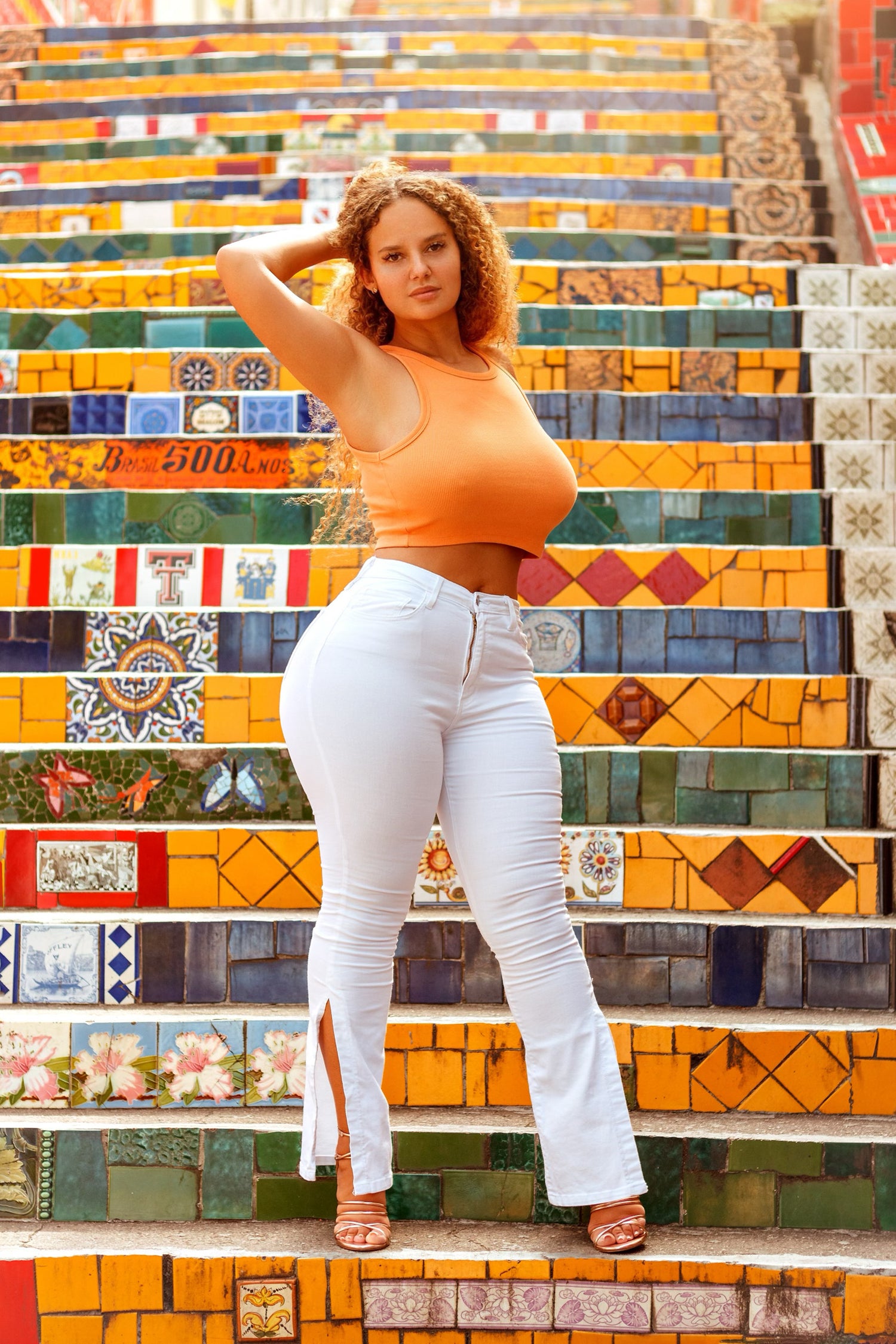 About Me
I am very comfortable in my own skin, and it warms my heart to see others embrace themselves as well, flaws and all.
As I grew in popularity, I decided to take a chance and emphasize my creative side by becoming an Influencer.
Ever since, I have worked with both established and up and coming brands.
Know More
Brand Collaborations

I work with leading brands in the fashion, beauty, electronics and automobile industry having had successful campaigns with authentic content creation.

Partnership Opportunities

From Personal Promotion/Shoutouts, Brand Collaborations, Sponsorships, Merchandise and Product Development. I offer an engaged following base of more than 7 million across Instagram, Facebook & YouTube.